Current Story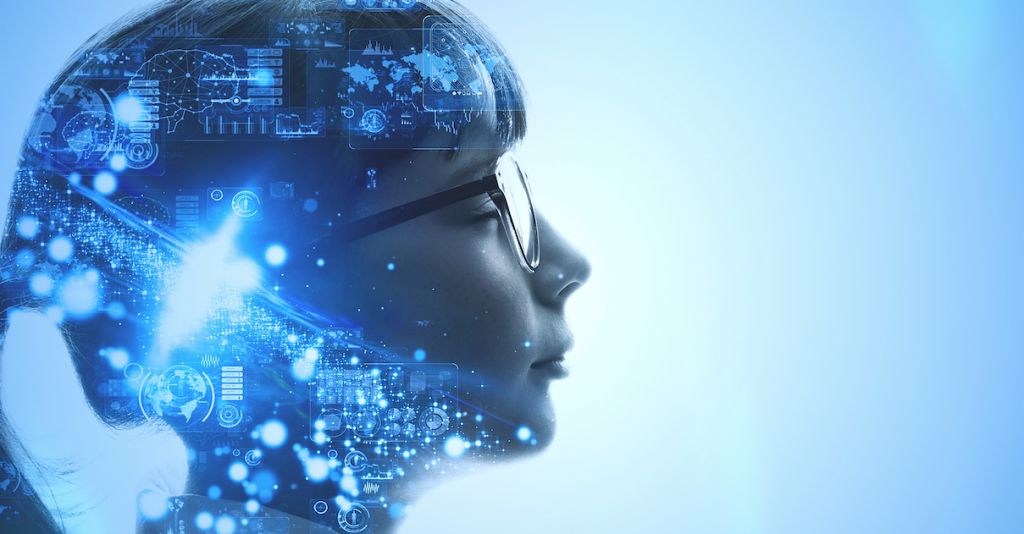 Education
Educational tools
Learning, communicating, expanding one's horizons. Lifelong learning – today, and especially in the fast-paced times of digitization, little argument is needed for this. Learning can offer new perspectives, be fun, and even protect. No fewer than four Smart City Darmstadt projects contribute to education – each in its own unique way.
See the full story
A DAY IN SMART CITY DARMSTADT
What will the day-to-day life of a Darmstadt family look like in the digital world of tomorrow? This video shows you what might be around the corner.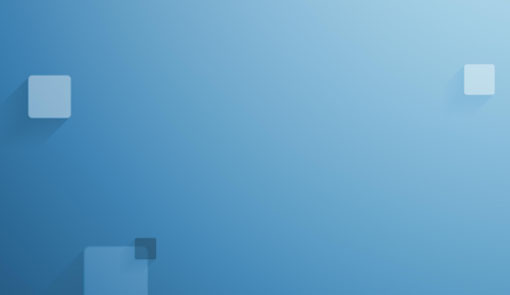 Be part of the digitalisation of your city – Darmstadt.
Bring Darmstadt digitally to life. Find out more at our local citizens' events, make your voice heard or take part online.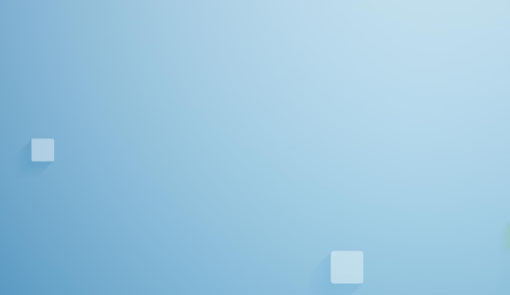 A flagship project for the future
Our strategy creates a framework for action that integrates all projects into an overall concept in a structured and targeted manner.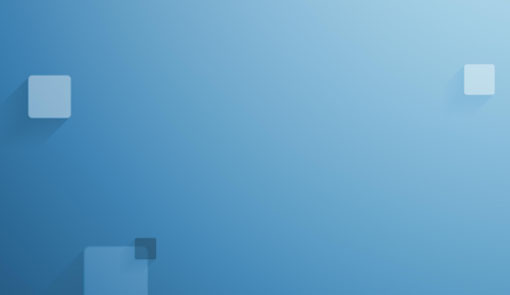 The versatile Smart City
Darmstadt is ensuring its residents enjoy a new quality of life. Darmstadt is a city of science and culture, ranking among the ten most sustainable cities in Germany since 2010.
Field of action