Aktionsbereiche der Digitalstadt Darmstadt
Aktuelle Projekte der Digitalstadt Darmstadt
A DAY IN SMART CITY DARMSTADT
What will the day-to-day life of a Darmstadt family look like in the digital world of tomorrow? This video shows you what might be around the corner.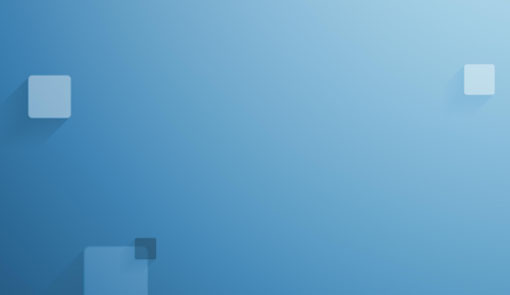 Be part of the digitalisation of your city – Darmstadt.
Bring Darmstadt digitally to life. Find out more at our local citizens' events, make your voice heard or take part online.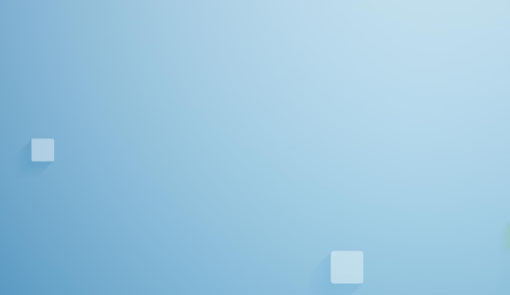 A flagship project for the future
Our strategy creates a framework for action that integrates all projects into an overall concept in a structured and targeted manner.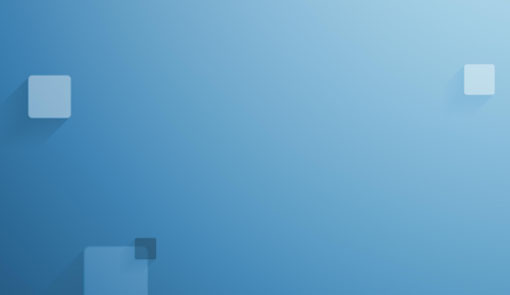 The versatile Smart City
Darmstadt is ensuring its residents enjoy a new quality of life. Darmstadt is a city of science and culture, ranking among the ten most sustainable cities in Germany since 2010.
Field of action