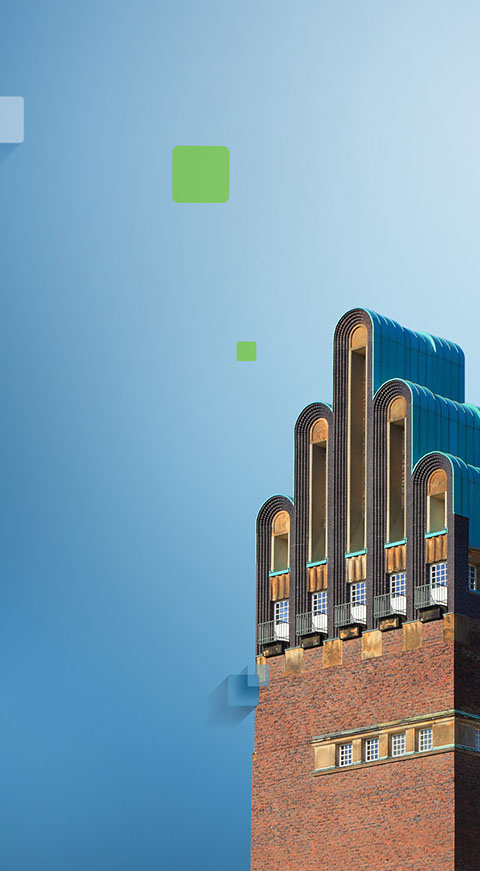 Free Wi-Fi
Free Wi-Fi in Darmstadt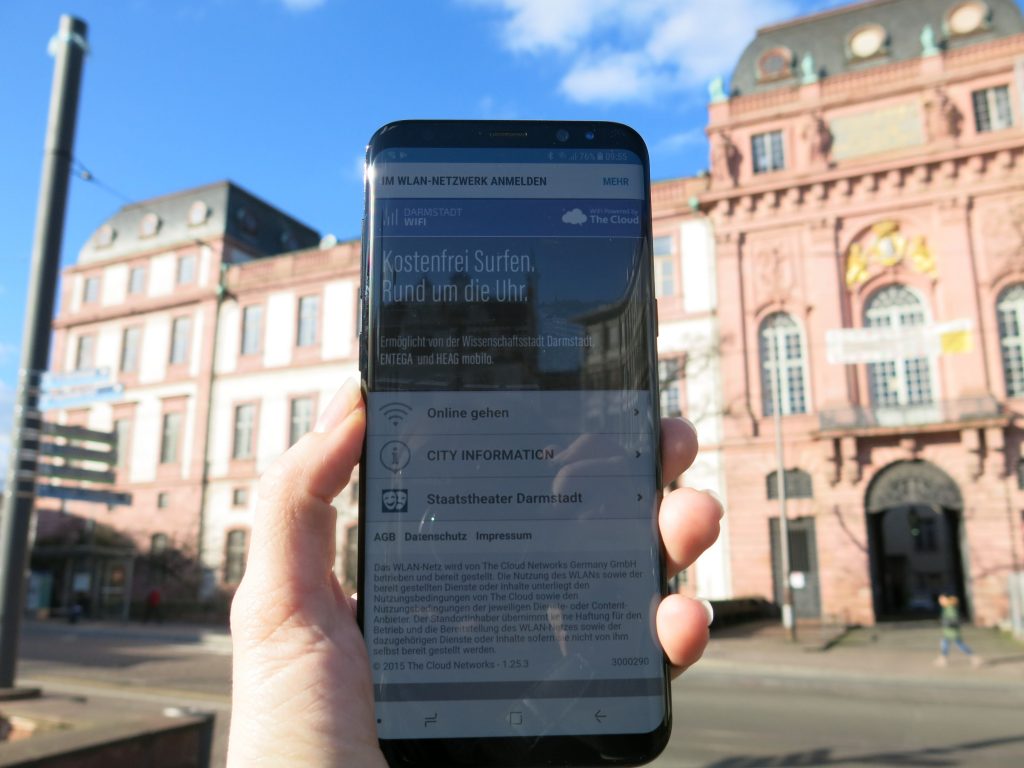 In order to increase the quality of online visibility and design of digitally networked products and services, free Wi-Fi is also required, especially in the areas of a city important to tourists. Darmstadt has had its own network since 2016, which is being continuously expanded.
Now that smartphone and tablet owners have unlimited access to WiFi Darmstadt offered by Science City Darmstadt, Darmstadt Marketing, ENTEGA and HEAG mobilo throughout Darmstadt city centre, the free Wi-Fi service is now also available at the main railway station and in districts of the city. Since 2019, the network has also been available on HEAG mobilo's buses and trains as well as at Mathildenhöhe.
The public network "WiFi Darmstadt" offers users simple activation of the Internet, usability for all WiFi-capable devices such as notebooks, smartphones and tablets with all common operating systems such as Windows, Mac OS X, Linux and Android.
What is the use of
Ensuring a continuous Internet connection on mobile devices
What is the schedule
completed
Who is responsible
Wissenschaftsstadt Darmstadt, Wissenschaftsstadt Darmstadt Marketing GmbH, ENTEGA, HEAG mobilo
Contact Us
Anja Herdel
Field of action