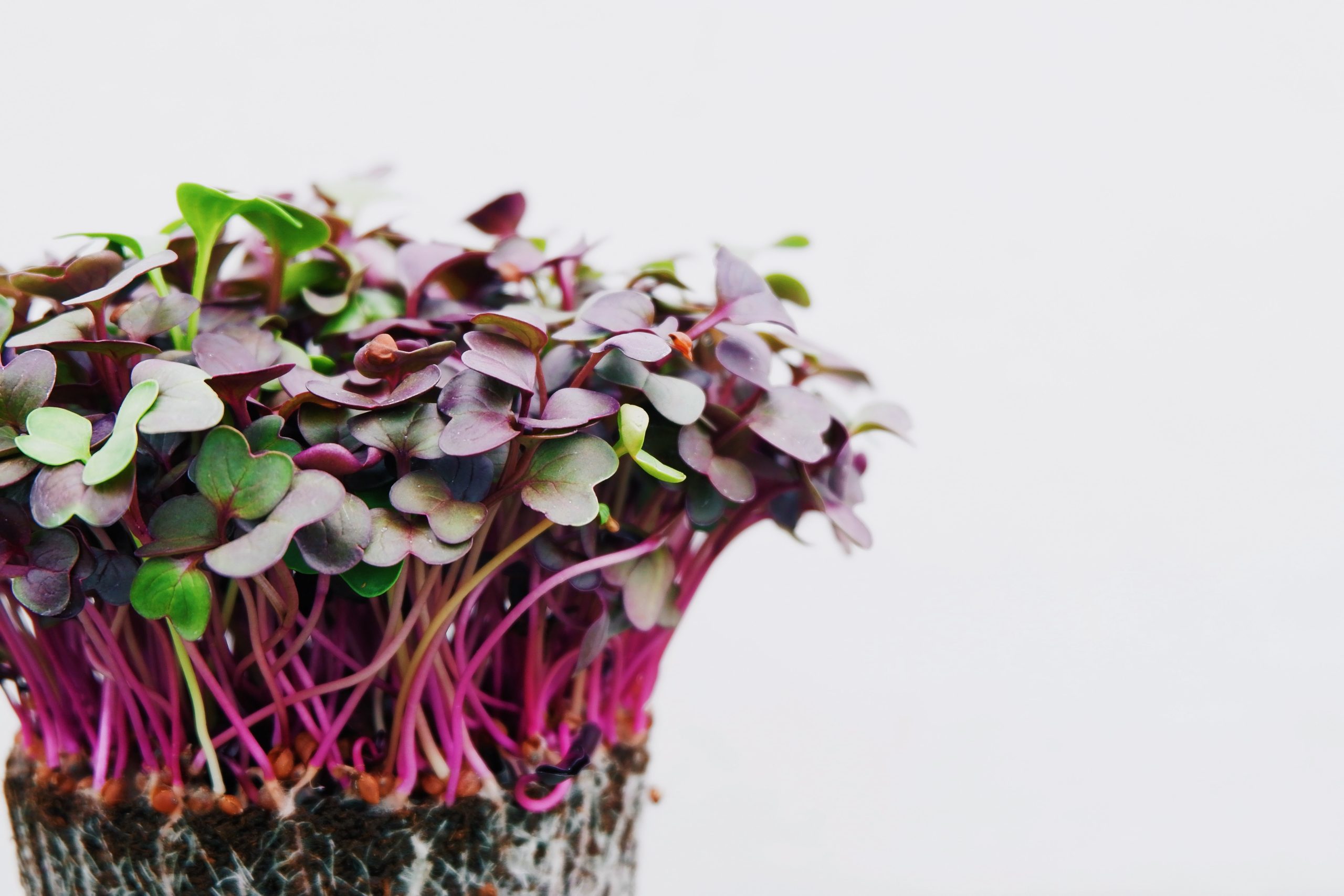 Yesterday, on 8 February 2022, a joint project was launched by the Haus der digitalen Medienbildung(#HddM) and the Mobile City Laboratory in Smart City Darmstadt.
Students of Year 6 of the Darmstädter Herderschule are experimenting with bean and cress seeds on the topic of climate change and are building a computer-controlled irrigation system using sensors, buzzers and light-emitting diodes. Antonio Jorba, Anne Weisel, Nancy Teichmann (Digitalstadt) and Ilona Einwohlt (HddM) explain to the students how this works with an exciting experimental setup. The digital student experiment is documented with film and photos.
'How cress grows on Mars' is a media project on the topic of digital tools at the Herderschule of the Haus der Digitalen Medienbildung and the Mobile City Laboratory of Digitalstadt Darmstadt GmbH. The children learn programming for the first time with the microcontroller (Arduino) and the Funduino XXL learning kit.
Image gallery / Impressions

---
How-to / Recording