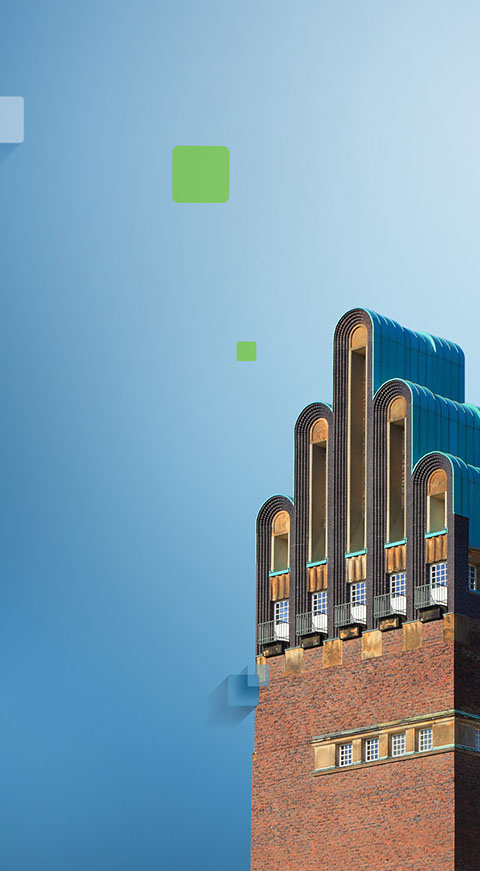 Virtual 360-degree tours of the city
"Stroll" through the city in 360-degree virtual tours.
"Watch my City" offers free shopping and dining options and you can take a virtual stroll through the city on your smartphone or tablet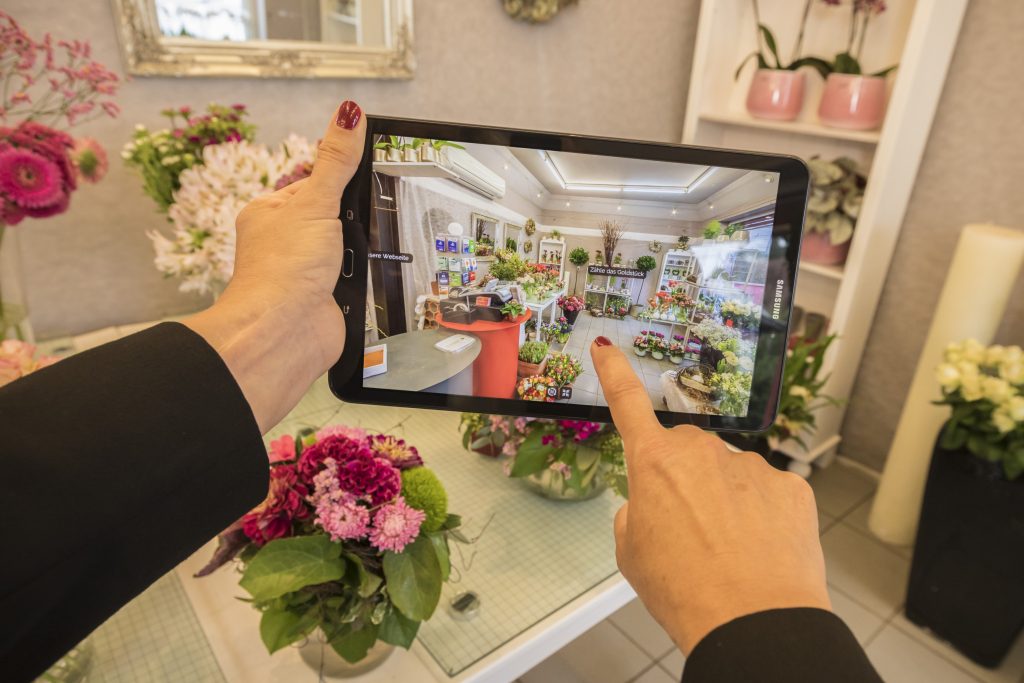 The Watch my City 360° tour offers an interactive experience of Darmstadt's city centre. With a click, you can not only move around the city centre, but also directly go 'into' shops and restaurants. Interested users can take a virtual tour of the premises of all participating stores and restaurants and learn more about the ambience, the product range, opening hours, current menus or special offers.
Watch my City also offers Darmstadt's retailers and restaurateurs the opportunity to become part of a grand tour of the city. This is because the 360-degree views of all the stores in Darmstadt were linked together step by step to form a virtual tour of the city.
The virtual city tours can be started on the websites of all participating shops in Darmstadt or on watch-my-city.de/darmstadt. They are also included on the website of Wissenschaftsstadt Darmstadt Marketing GmbH (www.darmstadt-tourismus.de).
What is the use of
View shopping and dining options without obligation and free of charge
Attractive online presence for local retailers and restaurants
Who benefits from it
Citizens
Visitors
Traders and restaurateurs
What is the schedule
Start: 1st quarter 2018
Ende: ongoing
Field of action