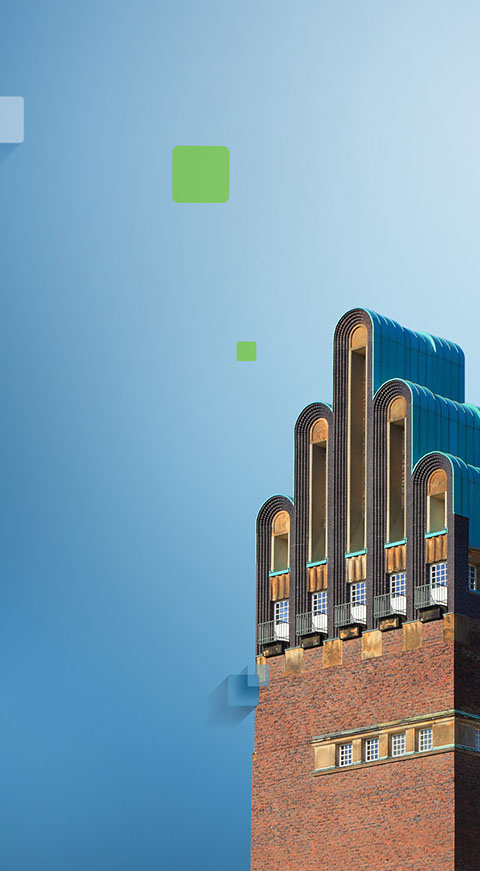 SMART MEDICINE COMPETENCE CENTRE
Cross-sector digital concepts and applications for better patient care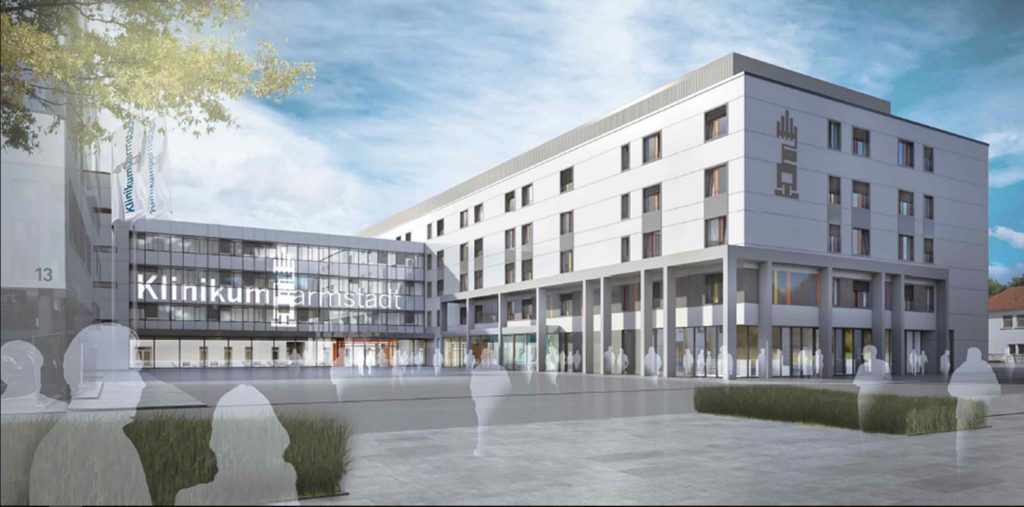 A bottleneck in patient care in the German healthcare system is the division into outpatient and inpatient care (outpatient and hospital care). The split requires both areas of care to work with their own, established and specified organisational and communication structures. This currently results in an organisational balancing act for patients, as they have to transfer or organise the data required for their treatment from one sector to the other.
The Smart Medicine Competence Centre has set itself the task of developing cross-sector concepts Digital applications, similar to an electronic patient record, are intended to remedy discontinuities and inter-sectoral communication deficits in healthcare.
Smart City Darmstadt is the sponsor of the Smart Medicine Competence Centre. The centre is an interdisciplinary cooperation with various faculties of the Technical University of Darmstadt, resident non-university research institutions and local companies.
What is the use of
Increasing the quality of treatment for patients
Avoidance of discontinuities and deficits in the treatment process
Intersectoral communication between outpatient and inpatient care
Time and stress savings for patients, their relatives and employees of medical care units and operations
Shortening the patient management process
Developing new concepts with digital application for patient care in community health care
Who benefits from it
Patients
Family members and relatives
Hospital Administration
Specialist and general practitioners in private practice
Employees in the health sector
What is the schedule
Start: 1st quarter 2020
Duration: ongoing
Field of action