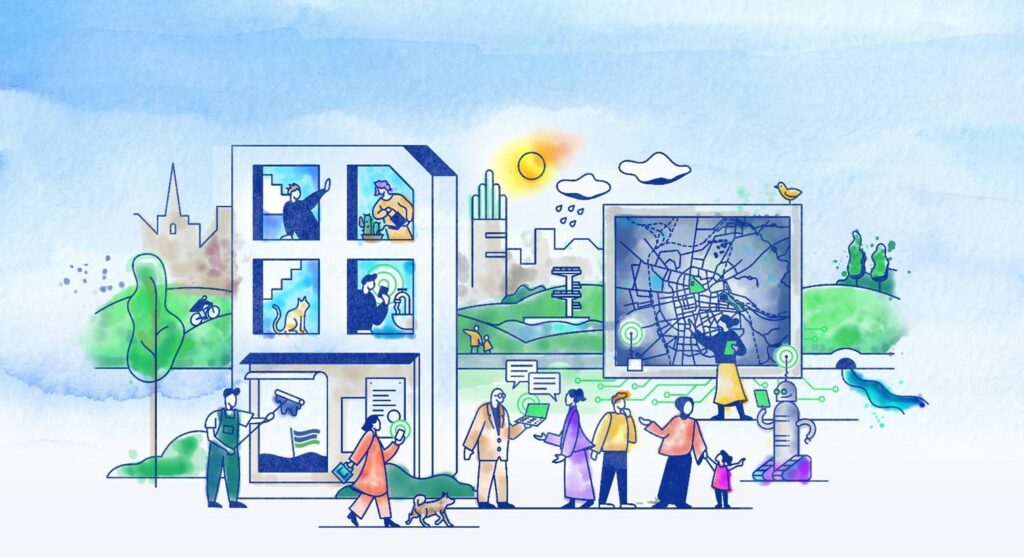 Now we need you: Your opinion is needed!
On Wednesday, January 25, 2023, we held an online citizen event about how you can actively participate in the Smart Water Darmstadt project. Because from this point on, it's about commenting on the heart of the strategy. Ideas and suggestions are needed here, which you can submit directly on the platform www.smartwater.darmstadt.de.
You can submit your comments right there on the strategy page.
Under news you will find an excerpt of the already submitted comments from January 30.
We welcome your comments and ideas!
Backround
Smart City Projects for Integrated Urban Development and Climate Resilience is implemented in the context of the funding line "Smart Cities made in Germany" of the Federal Ministry of Housing, Urban Development and Building. The project is managed by the City of Science Darmstadt, and other project participants include Digitalstadt Darmstadt GmbH and HEAG.