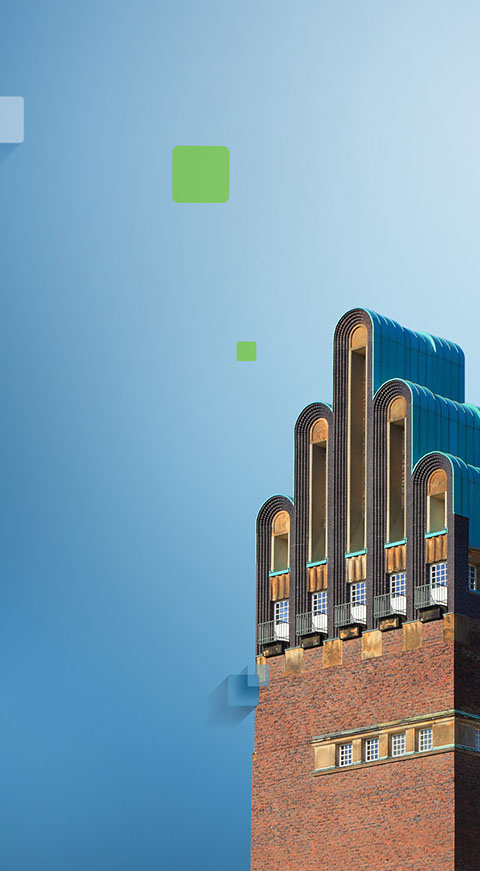 Darmstadt im Herzen
The city management portal provides information on current events and trends in Darmstadt as well as on offers and services by the city management itself.
Web presence and app for Darmstadt residents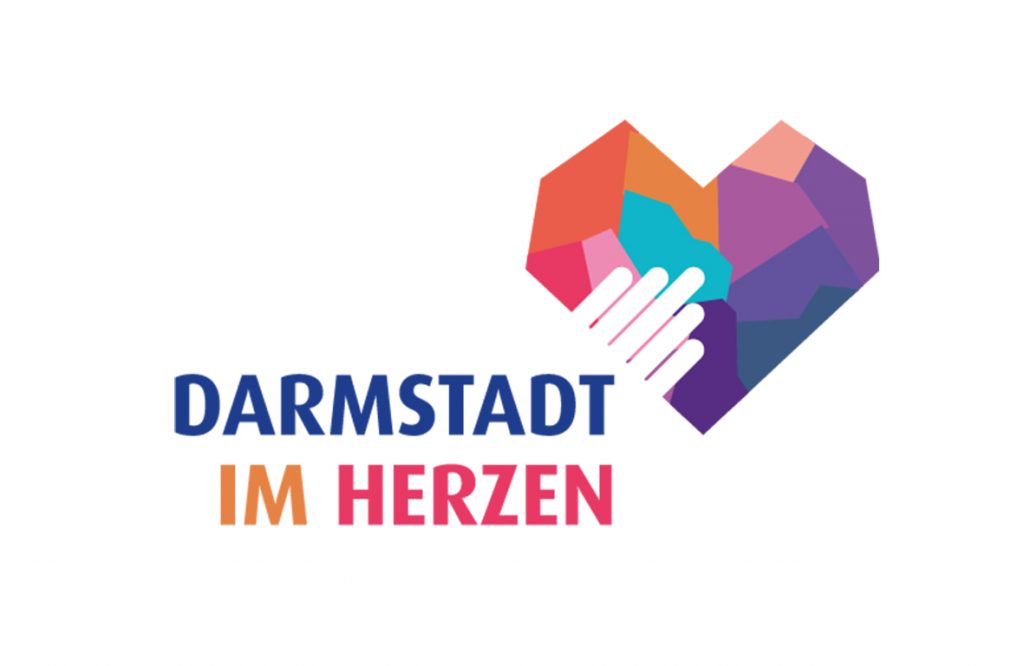 Whether energy, affordable housing, public transport, cultural offerings, waste disposal and much more – the companies of Darmstädter Stadtwirtschaft provide Darmstädter*innen with high-quality services of general interest on a daily basis. With their diverse range of services, the municipal companies make a major contribution to the high quality of life in the city and region.
Darmstadt im Herzen website – current news about the city economy
The municipal economy portal at www.darmstadtimherzen.de provides an overview of all the services provided by Darmstädter Stadtwirtschaft by business segment. Webcams, vacant housing, jobs vacancies and much more – all of this is also available on Darmstadt im Herzen. By the way: in the register of associations, Darmstadt residents can explore the regional range of clubs and find the ideal one for them.
Darmstadt im Herzen App – the local neighborhood app for Darmstadt
Darmstadt im Herzen wants to make togetherness in Darmstadt and in the neighborhood more lively and give impulses for more sustainability in everyday life. For this, there is the local neighborhood app "Darmstadt im Herzen".
Helping neighbors, exchanging or borrowing things, or even looking for and offering carpools can be done in the app. Sustainable mobility behavior is rewarded with climate hearts and attractive premiums. Everything important and up-to-date about life in Darmstadt can be found, for example, in the news, the electronic waste disposal calendar or in the event tips. Tenants of bauverein AG can also access their customer portal directly via the app. The functional scope of the app is continuously being developed.
The app is available for Apple and Android.
There is also a video that explains the app "Darmstadt im Herzen" in more detail and describes all the advantages. Take a look: Darmstadt im Herzen app – YouTube
Darmstadt im Herzen is an initiative of HEAG and the companies of the city of science Darmstadt.
What is the use of
Compact overview of special topics in Darmstadt
– Getting to know the city group
Further information on municipal services in the area of city management/provision
Neighbourhood map
Neighbourly help
Who benefits from it
Citizens
Visitors
Cooperation partners
What is the schedule
Online since early 2019
Who is responsible
Darmstadt im Herzen
Prof. Dr. Klaus-Michael Ahrend
(HEAG Holding AG)
Field of action