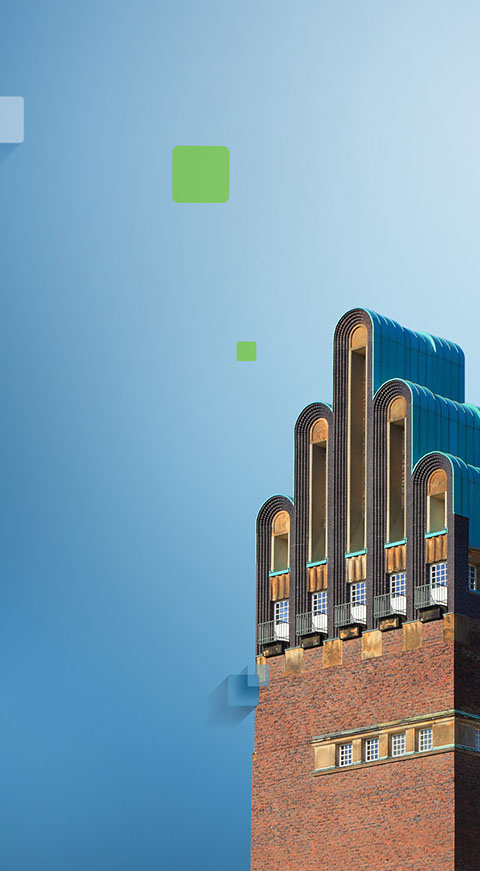 "Darmstadt im Herzen"
The city management portal provides information on current events and trends in Darmstadt as well as on offers and services by the city management itself.
One portal - one source of information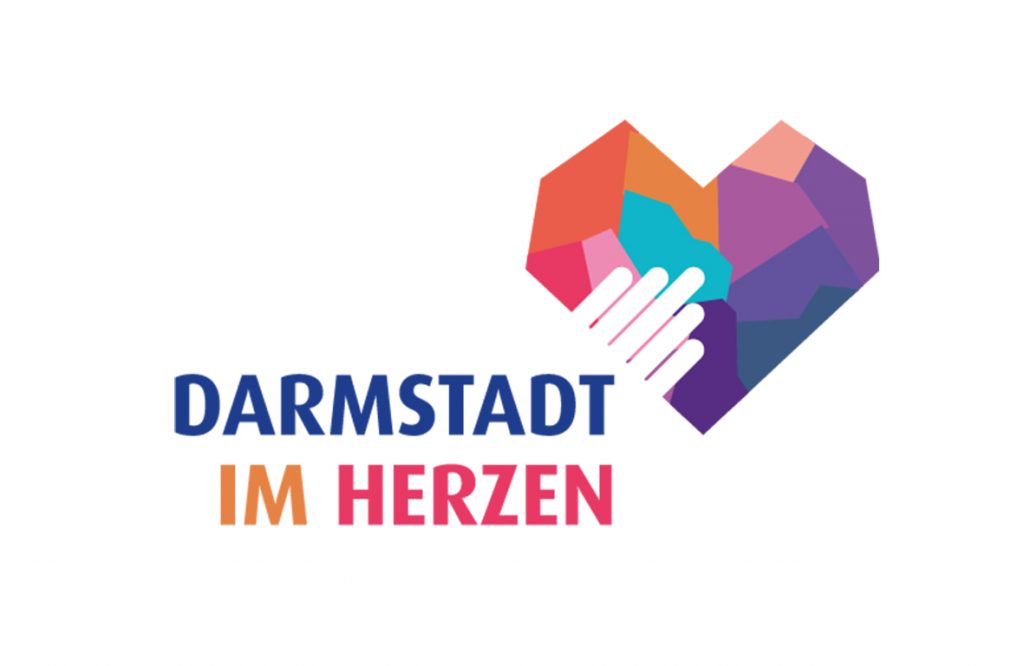 Bringing life to togetherness in Darmstadt and its neighbourhood, providing impulses for more sustainability in everyday life, supporting local partners, and knowing what Darmstadt has to offer in terms of quality of life: These goals are pursued in the Darmstadt im Herzen app – the local neighbourhood app for Darmstadt. Whether energy, affordable housing, public transport, cultural activities, waste disposal and much more – the companies of Darmstadt's city management offer Darmstadt residents high-quality services of general interest every day. With their diverse range of services, municipal companies make a major contribution to the high quality of life in the city and region. At www.darmstadtimherzen.de or as a mobile app via an app store: the portal presents the services of Darmstadt's city management by business area and provides target-group-specific offers for students, families, professionals, senior citizens or people who only live in Science City Darmstadt for a limited period of time.
Webcams, vacant housing, jobs vacancies and much more – all of this is also available on Darmstadt im Herzen. By the way: in the register of associations, Darmstadt residents can explore the regional range of clubs and find the ideal one for them.
Helping neighbours to travel in an environmentally friendly way and stay informed about life in Darmstadt: the local Darmstadt im Herzen neighbourhood app helps to make social interaction more sustainable and lively. The range of functions is constantly being expanded and currently consists, for example, of 'commuting together', 'shopping for each other', an event and waste calendar, retail offers and much more. Click here to access the online portal and download the free app: www.darmstadtimherzen.de
What is the use of
Compact overview of special topics in Darmstadt
– Getting to know the city group
Further information on municipal services in the area of city management/provision
Neighbourhood map
Neighbourly help
Who benefits from it
Citizens
Visitors
Cooperation partners
What is the schedule
Online since early 2019
Who is responsible
Darmstadt im Herzen
Prof. Dr. Klaus-Michael Ahrend
(HEAG Holding AG)
Field of action