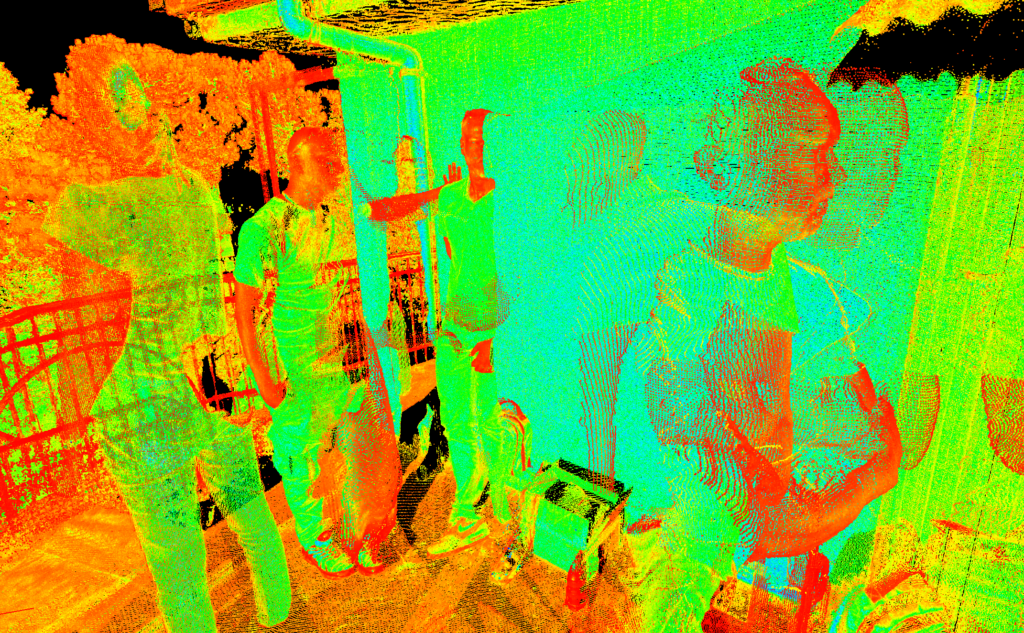 After being awarded a six-week scholarship, the artists live in the Atelierhaus Ludwig-Engel-Weg 1 (LEW1) on Darmstadt's famous Rosenhöhe. Residing in the 'studio house' at the artists' colony is linked to the collaboration with one of these Darmstadt research institutes and aims to reflect on research artistically and aesthetically.
Background to artistic research
Over the past five decades, artistic research has increasingly established itself as a relevant method. With artistic-research practice, complex topics and questions are reflected not only in terms of content, but also aesthetically. Through its public communication, the resulting work of art succeeds in acquiring knowledge for society as a whole. Particularly in interdisciplinary cooperation, the artistic view of scientific processes and questions is greatly enriching – and not just because artistic perspectives often allow for a 'different' understanding of scientific work. The increasing digitalisation of science and research and the resulting comprehensive availability and communicability of many processes and data that were not available on such a large scale in pre-digital times means a further important boost for artistic–scientific research collaborations.
The scholarships: details and application
The scholarship holders have their own studio at Rosenhöhe and – depending on the possibility of the cooperating institute – a workspace at one of the research institutions. Remuneration plus production and travel expenses are paid for the duration of the six-week stay. The projects carried out during the AiSR period are made available to the public through presentations, exhibitions, workshops and publications. Applications can be submitted online from 15 February to 31 March 2022. An important aim of the AiSR programme is to enable synergies and make them visible by bringing together the city's extensive scientific and technical potential with the equally extensive and relevant cultural and artistic tradition.
Application and more: www.picdrop.com/kultur-digitalstadt/AiSR_PM_22
Email: residence@kultur-digitalstadt.de