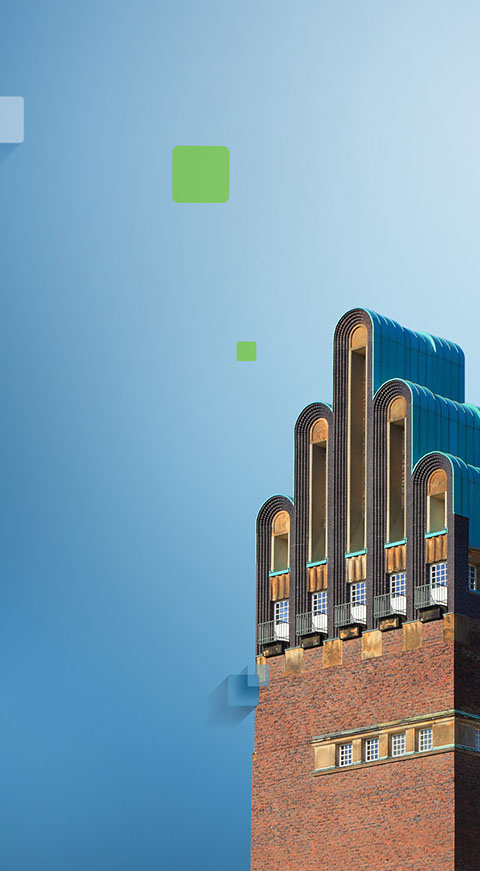 Free IT security training for the city's inhabitants
You Are the Firewall – Stay Vigilant, Darmstadt!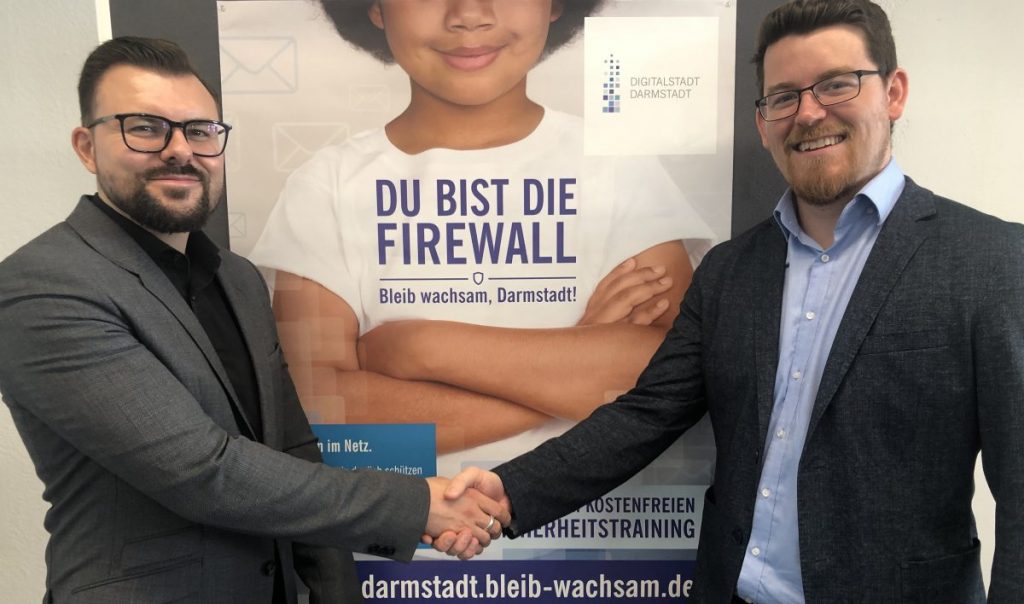 The personal data of Darmstadt residents must be secure online. However, criminals repeatedly try to access the private data of internet users via fake websites, emails or text messages and thus commit identity theft. In the area of services of general interest, the city's task is to ensure a secure IT infrastructure and to make citizens aware of potential cyberattacks on private devices. The IT security training You Are the Firewall – Stay Vigilant, Darmstadt! organised by Digitalstadt Darmstadt GmbH and IT-Seal GmbH is an online prevention service that everyone can use free of charge to strengthen personal security awareness in the digital world.
You Are the Firewall – Stay Vigilant, Darmstadt! is an innovative online training offer for the citizens of the city of Darmstadt via their own email account, which is unique in Germany. In order to take part in the IT security training, interested parties must first register free of charge on the information website www.bleib-wachsam.de/darmstadt, which is operated by the project partner IT-Seal GmbH, in compliance with the GDPR. Every four to six weeks, the participants will then receive various training offers via email, such as short videos or mini-e-learning courses, which are intended to provide them with long-term training on how to use the internet safely.
What is the use of
Raising awareness of possible cyberattacks on private end devices
Secure handling of e-mails
Field of action